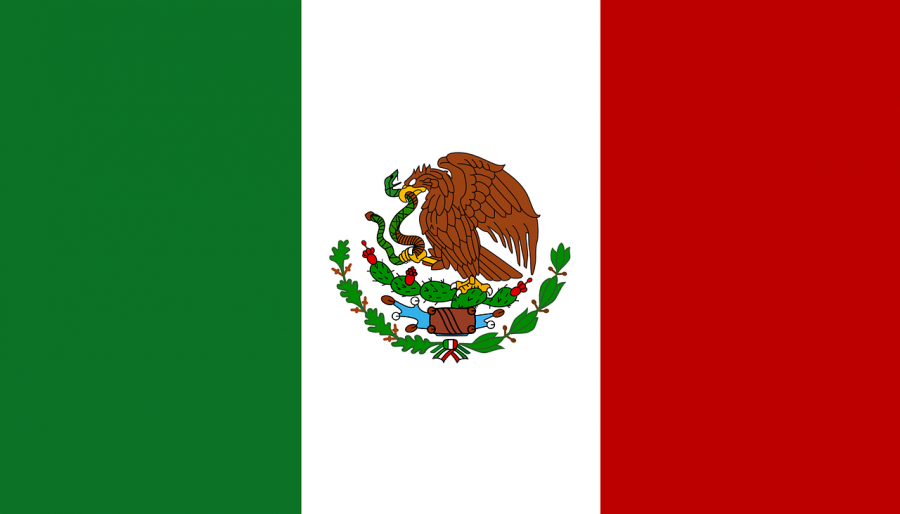 Clker-Free-Vector-Images from
Pixabay
" />
We are all humans, in this one big world, and life needs to be celebrated. Different cultures are special to everyone, it's a beautiful thing to be a part of and recognize.
Hispanic Heritage month lasts from Tuesday, September 15th to Thursday, October 15th. This month recognizes the beauty of hispanic culture, which is all different throughout Latin America.
Beautiful mexican traditions like Dia De Los Muertos (Day of the dead) honors loved ones that have passed with bright colors and dancing. Alters are set up in a way of remembrance, in a hope to guide them back to the land of the living on this very special night.
Cinco de Mayo is an important holiday celebrating Mexico's victory over France in 1862. People come out in lovely traditional clothing in a colorful expression of heritage with a parade. These vibrant clothing for Women were typically  China Poblanas and men wore large sombreros or colorful serapes.
Quinceaneras are a common extravagant party symbolizing a girl's transfer to womanhood. The Quincenera often has a court with her, made up of friends and family called Damas and Chambelanes. The Quincenera has sponsors called Madrinas and Padrinos, that accompany her (along with family)  to a mass at church and often pay contributions to the party. This is called a Quince Anos. The girl of honor wears elaborate dress as she goes through the festivities. What a remarkable significance that touches people's hearts, and most importantly brings family together to celebrate people they care about. It is evident that family is an important value of mexican people.
Spanish, spoken by 92.7% of the population in Mexico, is such a delicate and exquisite language. It really is an alluring language, that even if someone doesn't know it, they should respect it.  Many English words spoken here in America are derived from the Latin language.
Mexican food is also popular worldwide, many staple foods are beans, rice, tortillas, tomatoes, and peppers. More familiar foods to you may be avocados, chocolate, and pumpkins that actually originate in Mexico. These well known foods may surprise you that they have a hispanic background.
Mexican Folk art is called, "artesania" , and is crafts and paintings made up of natural materials. The artesanía tradition is a mixture of indigenous and European designs. Mariachi is a style of mexican folk music, commonly associated with Mexico. The music is upbeat oftenly, and sends a vibrant energy.
The excitement in the air and overall joy is breathtaking in these wonderful mexican customs. It's truly admirable how this culture brings people together. Mexican customs are unique and something really incredible in this world that needs to be uplifted. It's important to look at this culture with appreciation and its influences in America through many different ways. I hope this article makes you smile at how lovely this culture really is as it did me writing it.
Sources:
https://www.livescience.com/38647-mexican-culture.html
http://benitosmexican.com/news/6-unique-mexican-traditions/
https://folkcloud.com/folk-music-by-country/mexico#:~:text=by%20a%20dance.-,Mariachi,are%20very%20close%20to%20ranchera.