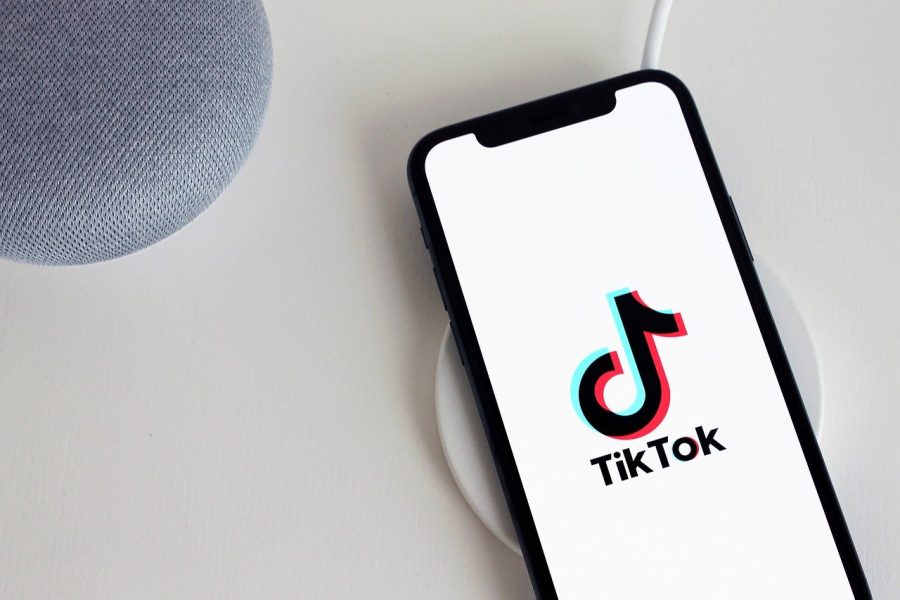 antonbe from
Pixabay
" />
TikTok is a social network for sharing videos created by users, mainly lip-syncing to common songs by individuals. Users also make and post their own videos with themselves singing, dancing, or just interacting with others.  Artists can search and connect with the content of other users, highlighting a wide range of options, songs, and styles. TikTok has made people's dreams come true by giving them a platform that has the ability to reach a large audience.
One TikTok star in particular, McKenzie Ellis, also known as Mothica, blew up from a simple video from her car. On June 22nd, Ellis filmed herself crying and singing her own original song and posted it on TikTok.  Her song  called "VICES" is now at #2 on the charts and her TikTok now has over three million plays. Mothica explained to her followers,"I shared a video of me crying in my car listening to the master of this song for the first time on TikTok." When her video was first posted, her song had not been released yet.  She had shared part of it on TikTok, however Mothica's fans from all over the world encouraged her to release the full song early. The artist mentions  "I wrote this song two months into getting sober…It's about the chaos that followed and how quickly I replaced drinking with Tinder, dating, hookups, Hinge, Bumble, binge eating, ice cream, soda, candy, purging, shopping, crying, smoking, caffeine." 
Mothica reached the top 10 on the Billboard music charts all because of a short TikTok video. This social media platform has proven that it is not just an app for kids. TikTok is the world's fastest growing social media site, with users in the U.S. increasing in just an 18-month span by a whopping five-fold. The Chinese-born social media site is striving to compete against the giant sites of Facebook, Snapchat and YouTube, with 500 million active users worldwide (Datareportal, 2019).  Not only is the app growing in popularity, but so are the artists that use this platform to reach followers. Let us know who your favorite TikTok artist is down below in the comments!
Sources
https://www.buzzfeed.com/farrahpenn/viral-tiktok-songwriter-mothica-vices
https://www.idolator.com/7912044/new-find-mothica-goes-viral-with-vices?chrome=1&A1c=1
https://www.commonsensemedia.org/blog/parents-ultimate-guide-to-tiktok#:~:text=TikTok%20is%20a%20social%20network,lip%2Dsynching%20to%20popular%20songs.&text=Users%20can%20create%20and%20upload,topics%2C%20songs%2C%20and%20styles.