Loading ...
Written by Kiley Fraider and Annie Coniglio
March 14, 2019 • No Comments
East Campus fields are fully in use by the members of the LTHS girls soccer team. Each team - Freshman, JV and Varsity -  have begun their practices for their upcoming season....
Patriots dominate the Super Bowl for the sixth time
February 26, 2019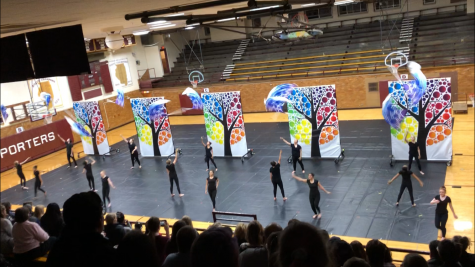 Winter Guard's Winter Performance
February 6, 2019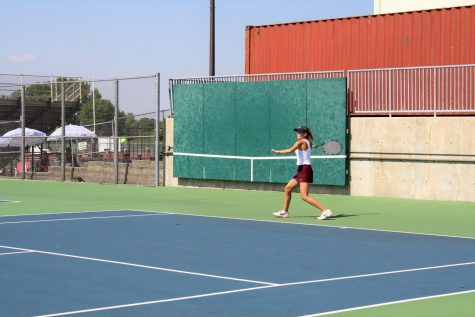 October 19, 2018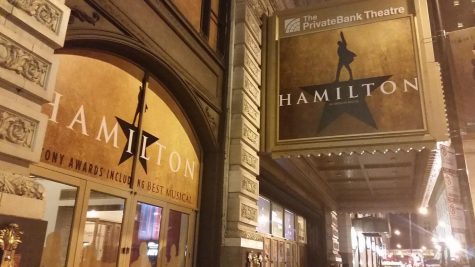 Written by Gabby Bach, A & E Writer
March 18, 2019
On Alexander Hamilton's 262nd birthday, January 11, Lin Manuel Miranda returned to lead his smash hit musical based on the "ten dollar founding father" in Puerto Rico,...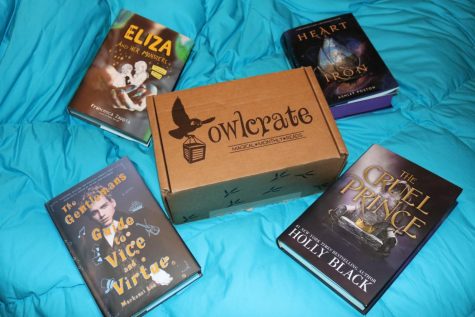 Your passions in a box: A review on subscription service Cratejoy
April 25, 2018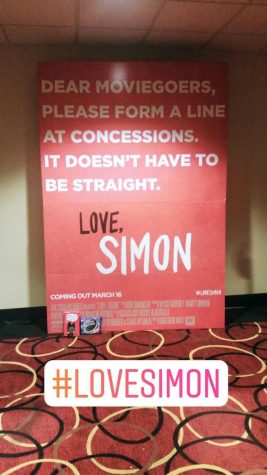 A review of the Groundbreaking LGBTQ+ Movie: "Love, Simon"
April 18, 2018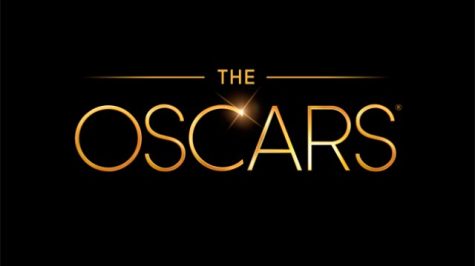 Oscars Dazzle With Star-Studded Guest List
March 14, 2018