Loading ...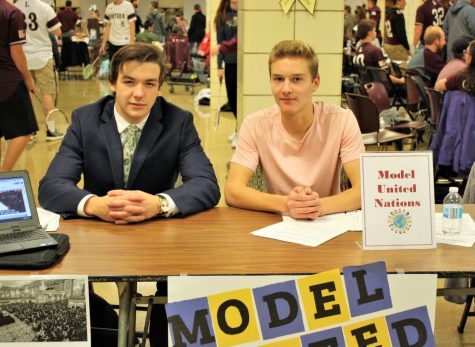 Written by Annie Coniglio, News Editor
November 28, 2018 • 1 Comment
From troubles with funding to getting the word around, the Model United Nations Club at LTHS has faced many difficulties; however, even though the club face challenges, it is thriving. According to senior...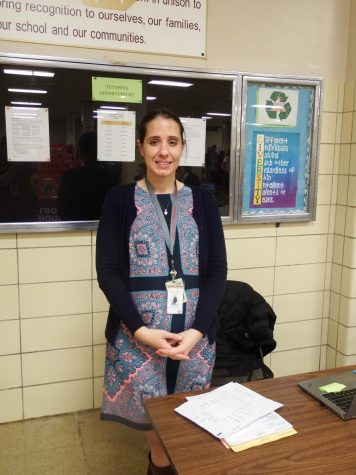 A new club at LTHS for aspiring educators
November 28, 2018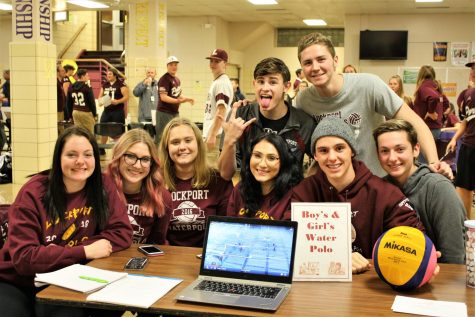 Class of 2023 learn about extracurricular opportunities at annual Step Up Night
November 27, 2018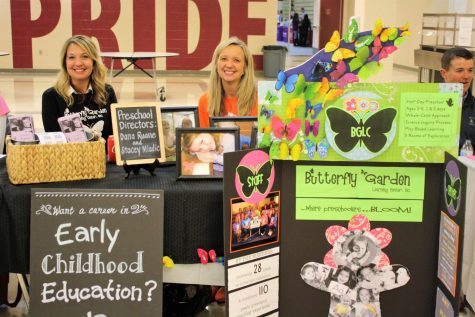 LTHS hosts its annual College and Career Fair
November 25, 2018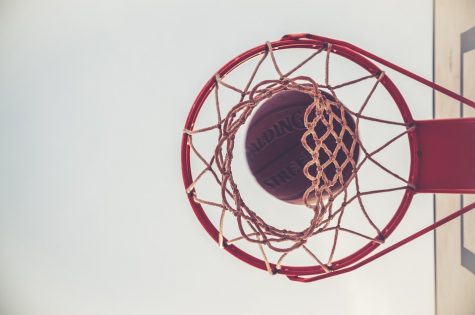 Written by Annie Coniglio, World News Writer
May 1, 2019 • No Comments
The Virginia Cavaliers won the NCAA Championship Title in overtime, 85-77, to the Texas Tech Red Raiders on April 8th. Point guard, De'Andre Hunter, was a key component...
Training the girls soccer team
March 14, 2019
Patriots dominate the Super Bowl for the sixth time
February 26, 2019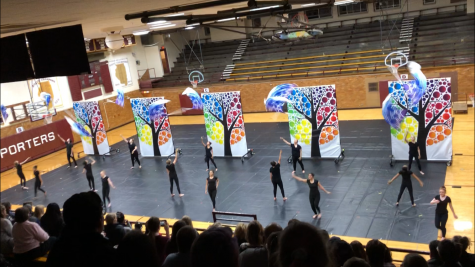 Winter Guard's Winter Performance
February 6, 2019
Written by Gabby Bach, A&E Writer
May 8, 2019
In November of 2017, Gone, an adaptation of Chelsea Cain's novel One Kick, premiered in Australia. The twelve-episode season of the new show follows Kit "Kick" Lannigan,...
The fate of live TV musicals after "Rent: Live"
May 1, 2019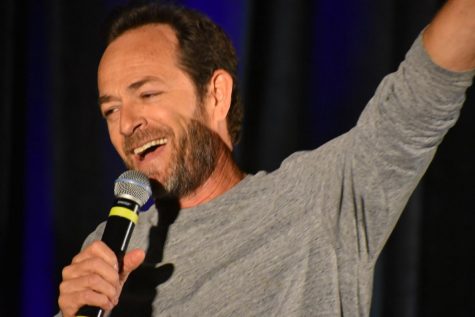 March 27, 2019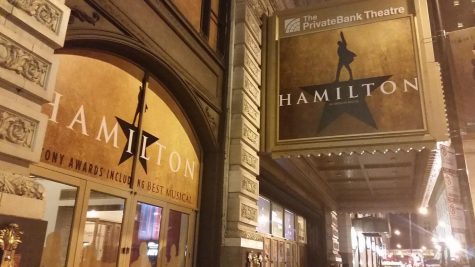 WHEN YOU'RE HOME: Lin Manuel Miranda returns to "Hamilton" in Puerto Rico
March 18, 2019