WHEN YOU'RE HOME: Lin Manuel Miranda returns to "Hamilton" in Puerto Rico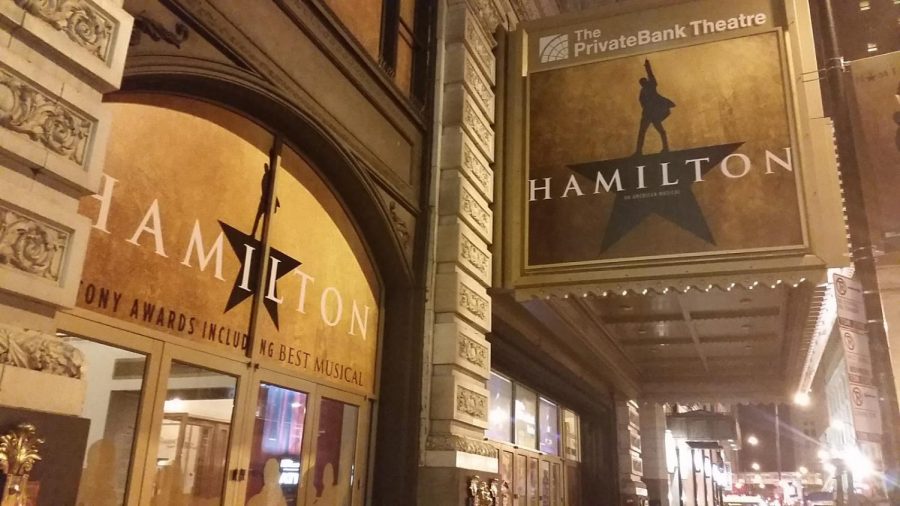 On Alexander Hamilton's 262nd birthday, January 11, Lin Manuel Miranda returned to lead his smash hit musical based on the "ten dollar founding father" in Puerto Rico, his father's home and where he spent his childhood summers.
Ever since Puerto Rico was devastated by Hurricane Maria in the fall of 2017, Miranda has made it a commitment to help citizens who live in a place so close to his heart. In October 6, 2017, Miranda released a collaborative song called "Almost Like Praying", which featured artists liked Jennifer Lopez and Camila Cabello. Sales from the song went to The Hispanic Federation's UNIDOS to help with the recovery effort in Puerto Rico. Around that same time, it was announced that Miranda would return to Hamilton for a three-week run, opening up a new tour in San Juan, Puerto Rico.
While Hamilton is running in Puerto Rico, Lin Manuel Miranda is making several efforts to help aid Puerto Ricans who are still struggling to recover from Hurricane Maria. Such endeavors include:
– donating all proceeds of ticket sales to Flamboyan Arts Fund, which helps to ensure and encourage that the arts will continue to flourish during the rebuild of Puerto Rico.  
– appearing on an episode of The Tonight Show with Jimmy Fallon in Puerto Rico, which helped to promote the island's culture and small businesses.
– releasing $10 tickets to the January 16th matinee for college students, making the show more accessible to those who may not be able to traditionally afford tickets. Manuel's father, Luis A. Miranda Jr., offered Krispy Kreme donuts to the hundreds of attendees that camped out for wristbands and stamps.
While Miranda has become known for his philanthropy, his efforts to aid Puerto Rico are entirely stand out and commendable.