Remembering Luke Perry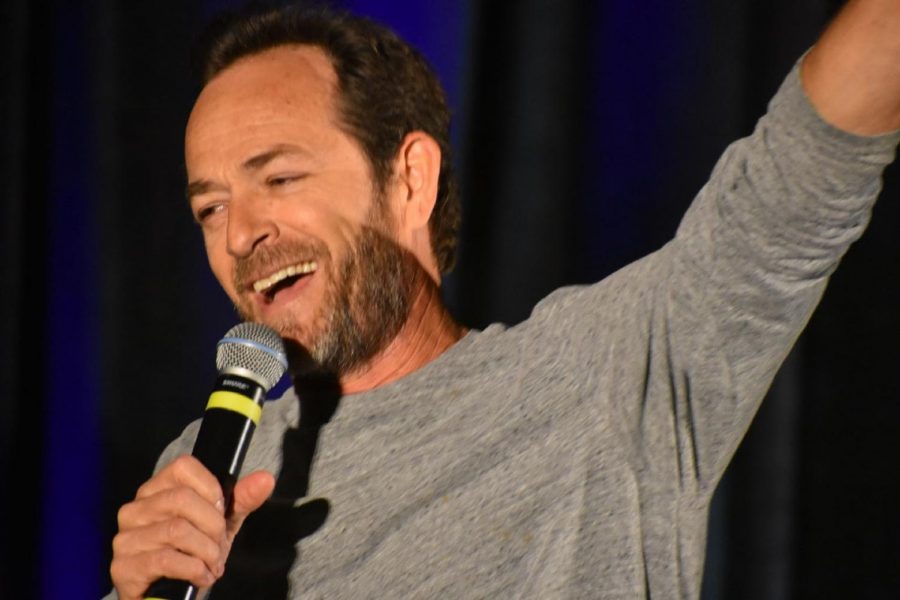 Luke Perry, an American actor, died on March 4th. Perry died due to a massive stroke in his home in Los Angeles, California. He was admitted into the hospital on February 27th after the stroke. Perry died 5 days later in the hospital.
Perry grew up in Mansfield, Ohio, with two sisters and a brother. He started acting in his teenager years and was in the industry for over 35 years. Once he finished school, he decided to move to Los Angeles.
He was most known for his roles in the TV shows Beverly Hills 90210 and Riverdale. In 1993 and 1994, he won the Bravo Otto Award for Best Male TV Star.