Percy Jackson Live Adaptation Excites Fans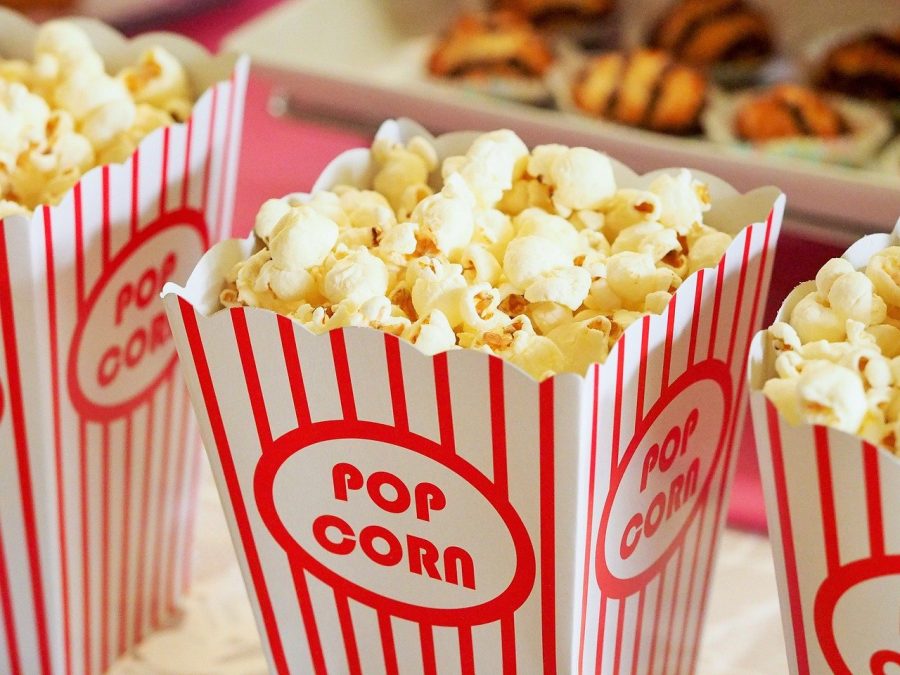 Written by Zoey Foss, A & E writer
November 24, 2020
When the first Percy Jackson movie was announced, fans were ecstatic—until it was released. Even in the first fifteen minutes, it was apparent that the script followed next to nothing of the original book. It was a disaster, and ten years after the initial release, it's become nothing more than a joke to the fandom. Newer fans are still shocked and disappointed upon learning that the movie didn't even get Annabeth Chase's hair color right.
Many fans have been asking for a live action adaptation since the 2010 movie. The books are full of diverse characters, which both empowers readers of all ages and gives the representation that had been so rare before these books came out. The movies simply don't give them justice. After a decade, fans have finally gotten what they've been asking for. 
Last May, Rick Riordan, author of the Camp Halfblood Chronicles, tweeted about a new live action adaptation being created by Disney+. In his announcement, he promised that he and his wife would be personally involved in every aspect of the show. Although many fans are still nervous about the outcome, the majority is overwhelmingly excited. 
The plan is for the first season to follow the events of The Lightning Thief. No further details have been shared yet, as it's still in early development. We're waiting for the cast list and more teasers as soon as it's safe to make them in person, but for now, we're just happy with the knowledge that it's in the works.
Sources:
About the Contributor
Zoey Foss, A & E writer
Zoey Foss is a freshman LTHS. This is her first year in the Porter Press, and she's also a part of GSA and Scholastic Bowl. She loves reading and writing, especially fiction.