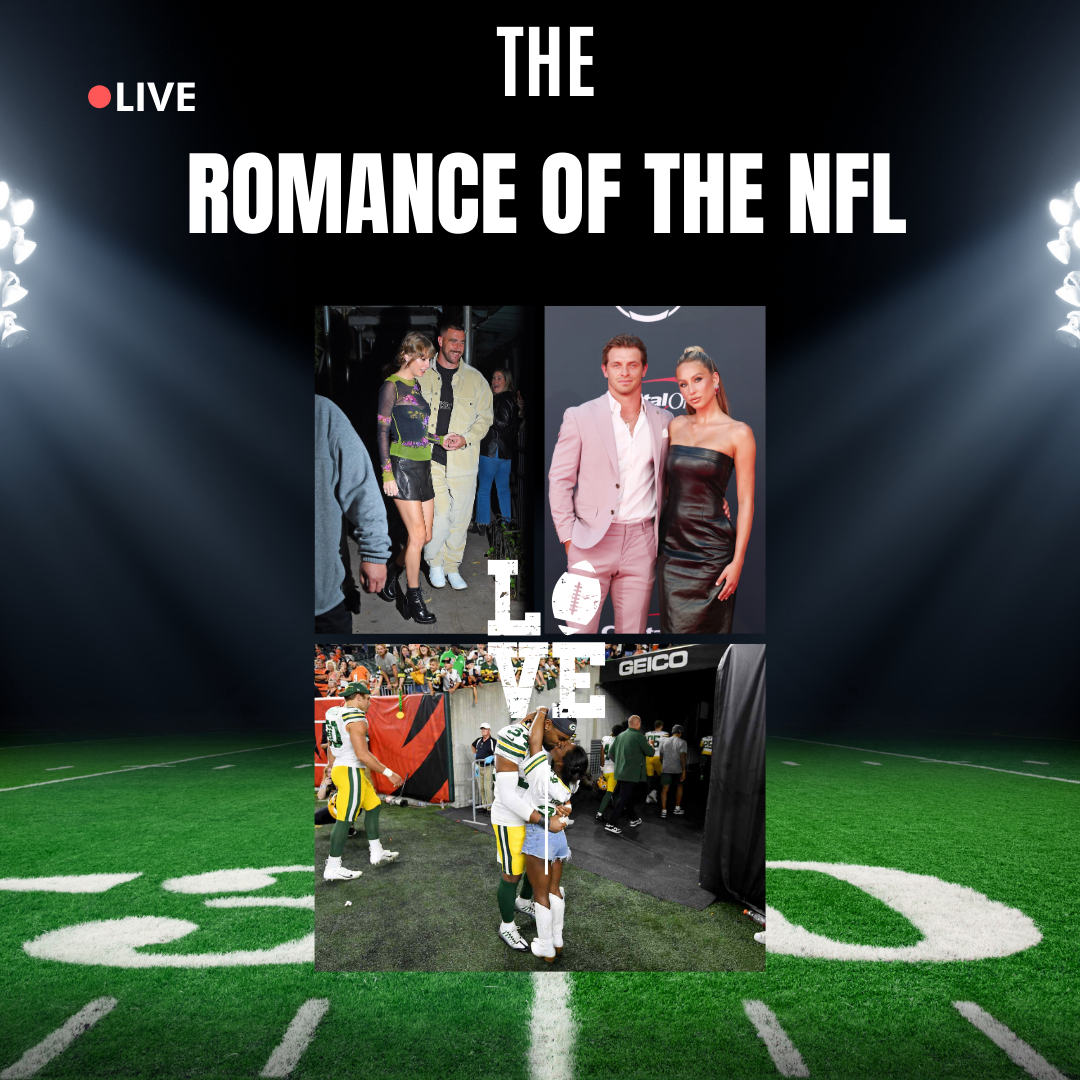 The National Football League (NFL) has gotten more interesting in the last year due to all of the celebrity relationships that have formed....
Do you have a staff member you feel deserves to be featured in our online school newspaper?
The Porter Press is taking monthly nominations for our feature: Staff Spotlight!
Send an email with 50 words or less explaining why that member deserves to be in the Staff Spotlight section of our newspaper.
Send submissions to [email protected]