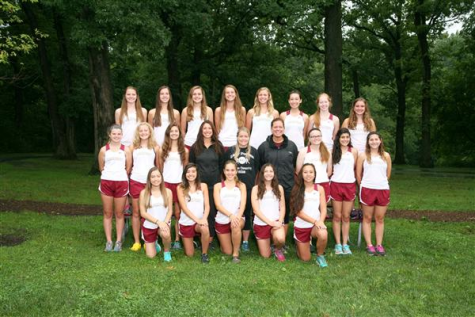 Written by Kirsten Adamski, Staff Writer

November 21, 2017
From the start of the season all the way to the end, the girls cross country team has brought pride to Lockport. This season they placed 3rd in regionals, 4th in sectionals, and 23rd in state. Coach Erin Truesdale says the key to being a successful runner is to go to "summer training to get in shape ...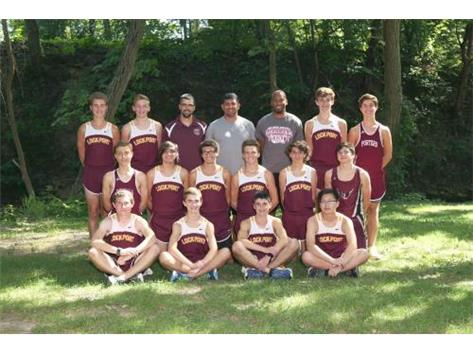 Written by Kirsten Adamski, Staff Writer

November 21, 2017
The LTHS boys' cross country team's season has been, as Coach Thomas Razo says, "exciting and fun." Never has this been more true, as they qualified for state this year, which means this is the first state final team qualification for the boys in 8 years. Coach Razo says the key to being a ...