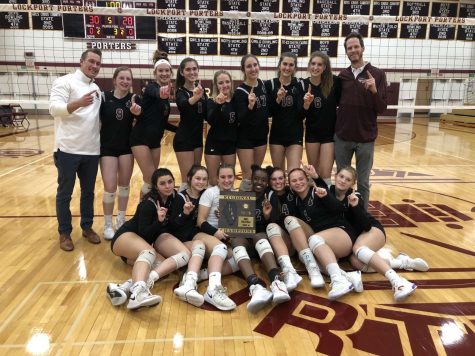 Written by Emily Thompson, Features Editor

December 4, 2019
The LTHS girls volleyball team, led by Head Coach Nick Mraz and Assistant Coach Ken Zeimetz, had a fulfilling season with an overall record of 26-12. With the Porters playing an intense three sets against Joliet West, they came out with a victory to secure them a spot in the sectional game. As the Po...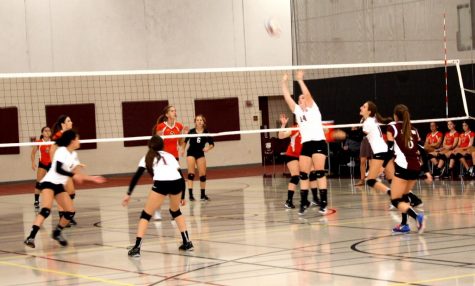 Written by Annie Coniglio, World News Writer

October 4, 2017
Family, Fortitude, Ferocity, Fearless, and Fun are the five pillars that Coach Zeimetz, the freshman girls' volleyball coach, lives by. Not only is he preparing his volleyball players for their next big milestone in their volleyball careers, he is also making them a better teammate. A major key in bein...