Written by Gabby Bach, A & E Writer

February 26, 2018

Filed under Student Life
On February 17th the East Campus Field House was transformed into a Winter Wonderland for the annual TWIRP dance. For those that did not attend the event, there was much to behold. For starters, there were plenty of activities to engage attendees throughout the night. Life-sized games of chess, c...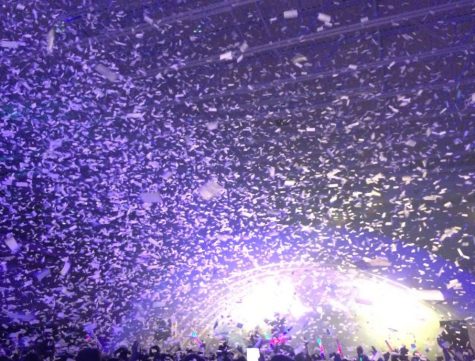 Written by Bradley Zimmerman, Senior Staff Writer

February 21, 2017

Filed under Showcase, Student Life
Lockport's annual TWIRP dance occurred over the weekend on Saturday, February 18, from 7 to 10 pm at East Campus Field House, and it was a huge success and a huge blast. TWIRP is a Sadie Hawkins Dance, which means the women are the ones who are asking the guys to be their dates, something reflecte...