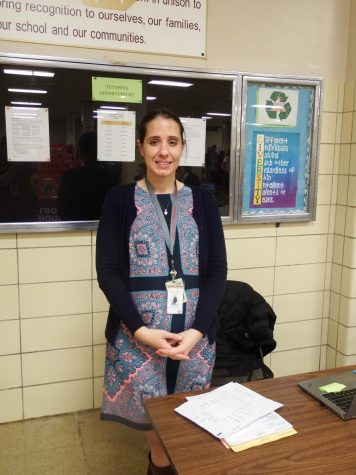 Written by Emily London, Copy Editor

November 28, 2018

Filed under Showcase, Student Life
It is clear to see the effect and importance education has on adolescents who spend over nine years of their life in school. Students grow based on their environment, and teachers are a big part of their growth and environment. Good teachers can influence students' lives for good, but it takes time a...
Written by Stephanie Guzman, Editor-in-Chief

March 10, 2017

Filed under Opinion
Throughout the span of a student's high school career, he or she encounters a diverse amount of teachers each year with their own teaching methods. Each student has a preferred method of teaching: there's a reason some teachers stand out as favorites among students. Growing up they tell you there ...