Written by Gabby Bach, A&E Writer

February 15, 2018

Filed under Student Life
The blazing lights. The pounding music. The swell of bodies. The swish of dresses. All of these images can only mean one thing. Lockport Township High School's annual TWIRP dance is fast approaching! Don't miss out on a night of fun and excitement on Saturday, February 17 at 7:00 PM at East Campus'...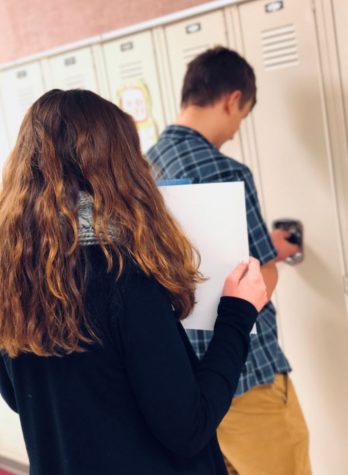 Written by Haley Wyatt, Senior Staff Writer

February 14, 2018
With February beginning, Valentine's Day-inspired dances and events are in full swing. At LTHS, one of the biggest events at this time is the annual TWIRP dance, named by the acronym "The Woman Is Requested to Pay." While the dance comes with many names around the country - TWIRP, sweethearts, Sadie Ha...