Jon Bellion performs at Aragon Ballroom, Chicago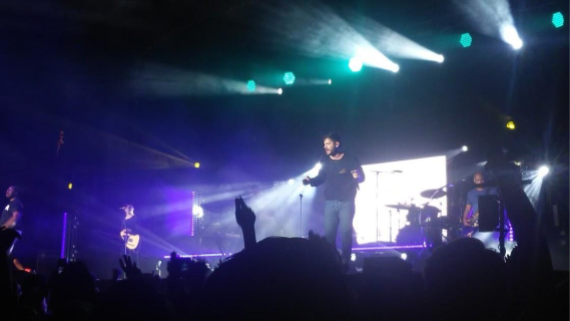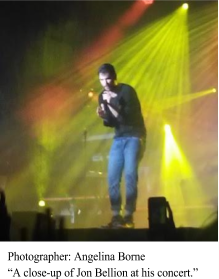 On October 17 Jon Bellion performed at the Aragon Ballroom in Chicago's north side. Fans of all ages were there to listen live to Bellion's unique futuristic style.
Bellion is an American singer, rapper, and songwriter from Long Island, New York. He started his music career in 2009 and is currently producing new songs today. 
During his performance, he surprised the crowd by changing instruments frequently, such as by starting with vocals and ending with the drums. Each song was introduced with a new up-beat style.
The concert was pretty impressive.  Everyone looked as if they really enjoyed the concert over all, but the transition from singer to singer took quite some time.
Though Jon's tour is ending soon, fans still await for the next time Jon Bellion will visit Chicago for his next show.