Cross country girls make it to state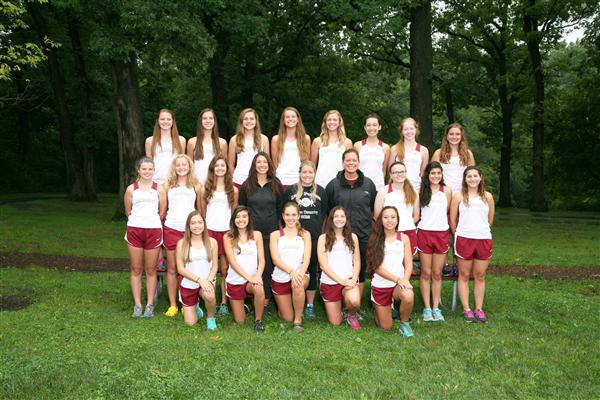 Hang on for a minute...we're trying to find some more stories you might like.
From the start of the season all the way to the end, the girls cross country team has brought pride to Lockport. This season they placed 3rd in regionals, 4th in sectionals, and 23rd in state.

Coach Erin Truesdale says the key to being a successful runner is to go to "summer training to get in shape before the season and continuously moving up in mileage."
When asked about the differences in this year's team and last year's team, Coach Truesdale says that this year's team is extremely talented and that "they're younger." She also adds, "There are a lot of young girls on varsity."
Coach Truesdale says that while all of the runners are talented, her top runners this season are Ola Skibicki, Madison Polinski, Kate Wojakiewicz, Aubrey Friedrich, Abbey Kozak, Anna Kozak, Josephine Bober, and Megan Mitchell.