Oscars Dazzle With Star-Studded Guest List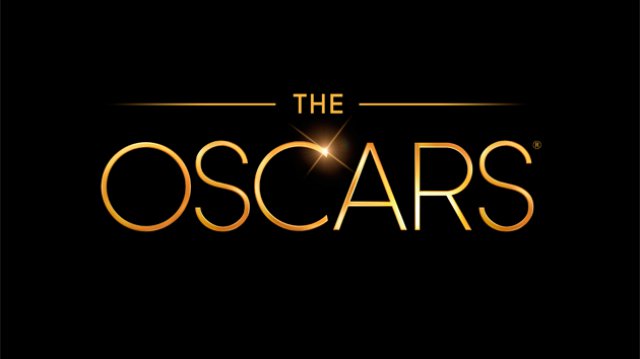 For many fans of pop culture, one of the more prominent nights of award season was here. The 90th annual Academy Awards, also known as the Oscars, took place at the Dolby Theatre in Hollywood, California on March 4. The show aired on ABC at 7:00 CST.
The Academy took its time to announce the star-studded lineup on social media platforms. Presenters included A-listers such as Lin Manuel Miranda, Mark Hamill, Gal Gadot, Zendaya, Jennifer Garner, and many more. The performers that took the stage were Keala Settle, representing The Greatest Showman, Common, Andra Day, and Mary J. Blige.
Jimmy Kimmel reprised his role as host, a very interesting choice considering the debacle that took place at last year's Oscars with La La Land being crowned the winner of Best Picture and shortly after having to be ushered off the stage while the team behind Moonlight came to accept the award that they had fairly won. This cringe-worthy event apparently seemed like all the reason for the Academy to decide for Kimmel to return as host. As expected, many the jokes were made over the blunder, including enlarging the font size on the envelopes used to announce the winners. Faye Dunaway and Warren Beatty also returned to announce Best Picture, another reference to the mix-up that took place last year.
The major standouts of the night included The Shape of Water, which took home wins in Best Picture, Director (Guillermo del Toro) , Original Score, and Production Design. Dunkirk also nabbed a few Oscars throughout the night for Film Editing, Sound Mixing, and Sound Editing.
Other prominent moments of the night include Frances McDormand's win for Best Actress in Three Billboards Outside Ebbing, Missouri. In her acceptance speech, she called for performers in the entertainment industry to feature inclusion riders in their contracts. In doing so, there would be a requirement for diversity among the cast and crew of the film that they are to be signing on. Jordan Peele's win for Best Original Screenplay for Get Out caused a big stir on social media with many overjoyed that he won the category.
In order to make the night a little more spectacular, Kimmel surprised an audience of movie goers at the Grauman Chinese Theatre during a showing of A Wrinkle in Time with sweets and celebrities. Names like Lin Manuel Miranda, Gal Gadot, Mark Hamill, Ansel Elgort and others showed up to hand out goodies to the movie-goers.  Stars were shining, trophies were gleaming, and, thankfully, everything went according to plan.