Written by Gabby Bach, A & E Writer

March 14, 2019
The past two years, the Oscars have been a bit of a blunder with Jimmy Kimmel as host. After a scandal involving Kevin Hart, the popular award show went hostless. The 91st Academy Awards featured a live broadcast of the awards, performances of the Best Original Song nominees, and a wide array of presenters,...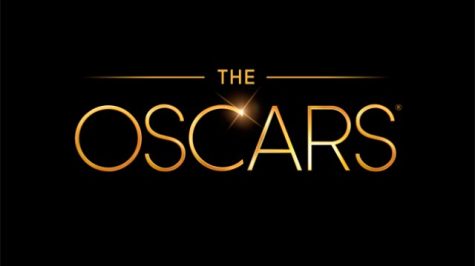 Written by Gabby Bach, A&E Writer

March 14, 2018
For many fans of pop culture, one of the more prominent nights of award season was here. The 90th annual Academy Awards, also known as the Oscars, took place at the Dolby Theatre in Hollywood, California on March 4. The show aired on ABC at 7:00 CST. The Academy took its time to announce the star-studded lineup on...