Avenging the 2019 Oscars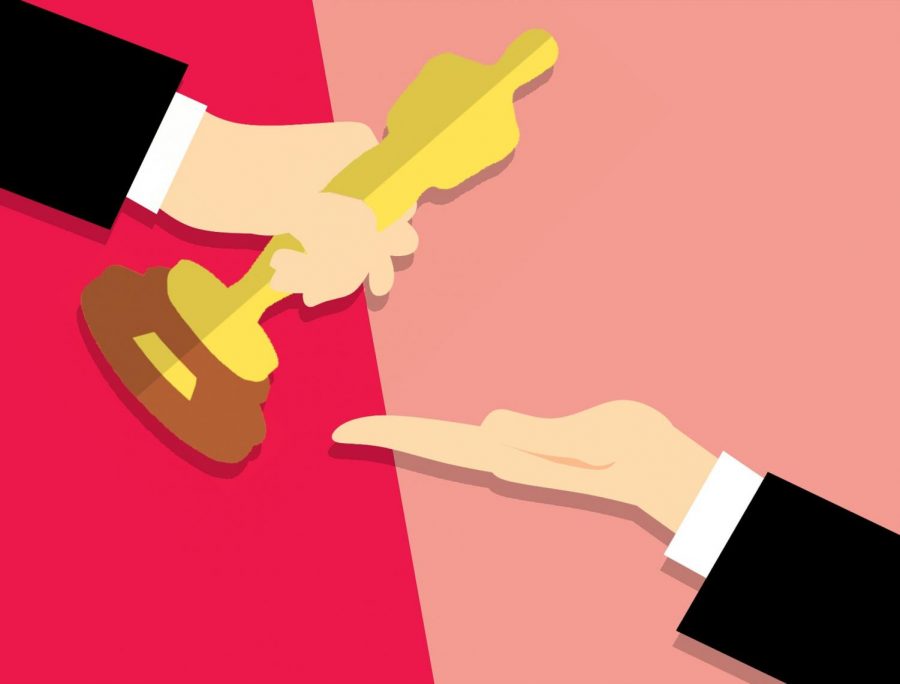 The past two years, the Oscars have been a bit of a blunder with Jimmy Kimmel as host. After a scandal involving Kevin Hart, the popular award show went hostless. The 91st Academy Awards featured a live broadcast of the awards, performances of the Best Original Song nominees, and a wide array of presenters, including many of the Avengers from Marvel's Cinematic Universe. Here is a list of some of the highlights:
– Adam Lambert and Queen opened the show with a performance of "We Will Rock You" and "We are the Champions".
– Chris Evans was crowned "Best Gentlemen" by social media for his chivalry in swiftly and discreetly assisting Regina King to the podium to accept her award for Best Supporting Actress for If Beale Street Could Talk. Audiences also commented on his loyalty to his Marvel family. When presenting the award for excellence in Production Design, Evans gave a gesture to show his support to the Black Panther family, who took home the Oscar for that category.
– Melissa McCarthy and Brian Tyree Henry dressed comedically to present the award for achievement in Costume Design, which went to Ruth Carter for Black Panther.
– Alfonso Cuarón took home awards for Best Cinematography, Best Director, and Best Foreign Language Film for Netflix's Roma.
– Keegan Michael Key fittingly introduced Bette Midler's performance of "Where the Lost Things Go" from Mary Poppins Returns for Best Original Song by coming down from the sky with an umbrella.
– Mahershala Ali has gone undefeated, winning the Oscar for Best Supporting Actor for both films he has been nominated for: Moonlight and Green Book.
– Lady Gaga and Bradley Cooper performed the Oscar winning Best Original Song, "Shallow", from A Star is Born. They received two standing ovations, one during the broadcast and one during the commercial break. With her win, Lady Gaga became the first person in history to win a BAFTA, Golden Globe, Grammy, and Oscar in a single year.
– Spike Lee took home his first Oscar for Best Adapted Screenplay for BlacKkKlansman. He celebrated on-stage by jumping into Samuel L. Jackson's arms. In his acceptance speech, he called for viewers "to make the moral choice between love versus hate" in the 2020 election.
– Olivia Colman took home Best Actress for her work in the The Favourite; Rami Malek took home Best Actor for portraying Freddy Mercury in Bohemian Rhapsody; and Green Book won Best Picture.
The night must have proven to be successful with all of its memorable moments. Ratings increased for the airing from last year and more viewers tuned in, suggesting that a host-less Oscars may be beneficial than having one.