Horse, Maximum Security disqualified from the Kentucky Derby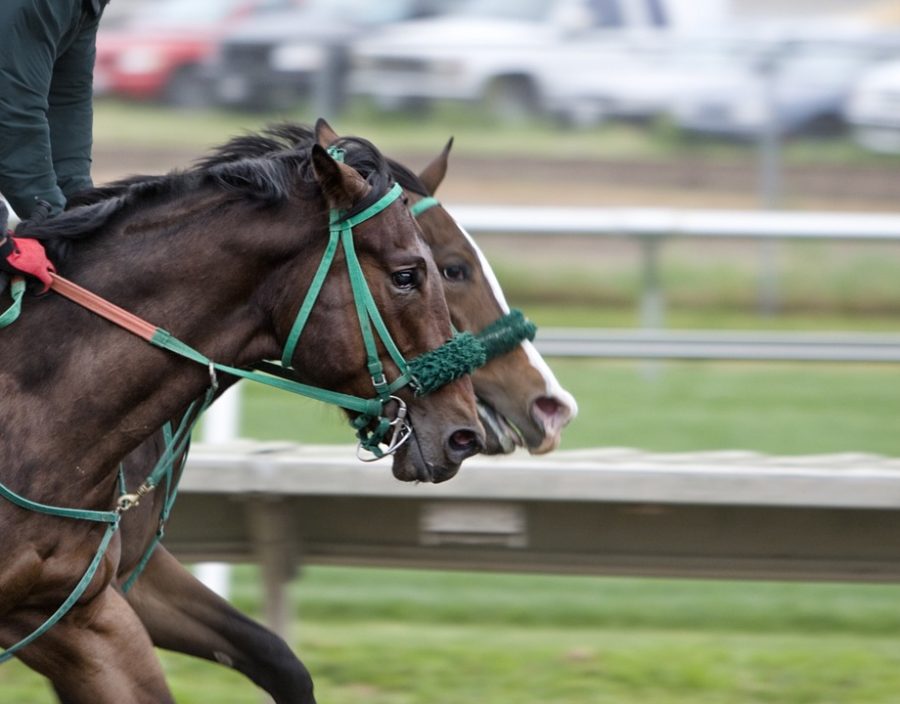 History was made on May 4th during the 145th annual Kentucky Derby. The original winner, Maximum Security, was disqualified due to interference on the track. The stewards reviewed the video numerously before making the decision to strip Maximum Security from its first place title.
Country House jockey, Flavien Prat, was moved up to first place after the disqualification of Maximum Security. According to CNN, "Country House had 65-to-1 odds. Saturday's win was his first stakes race."
Jockey, Luis Saez, tells CNN that Maximum Security was having a strong race and was in the lead for the majority of the time. When the horse entered the final bend of the track, Saez claims, "He started getting a little bit scared, but then I grabbed him, and I controlled him and I kept on fighting because I know he's a real fighter."
The noise from the 150,729 fans startled Maximum Security causing him to accidentally interfere with Longshot County House.
Longshot County House was awarded first place. The Triple Crown Series held another race on May 18th in Baltimore, Maryland