A new club at LTHS for aspiring educators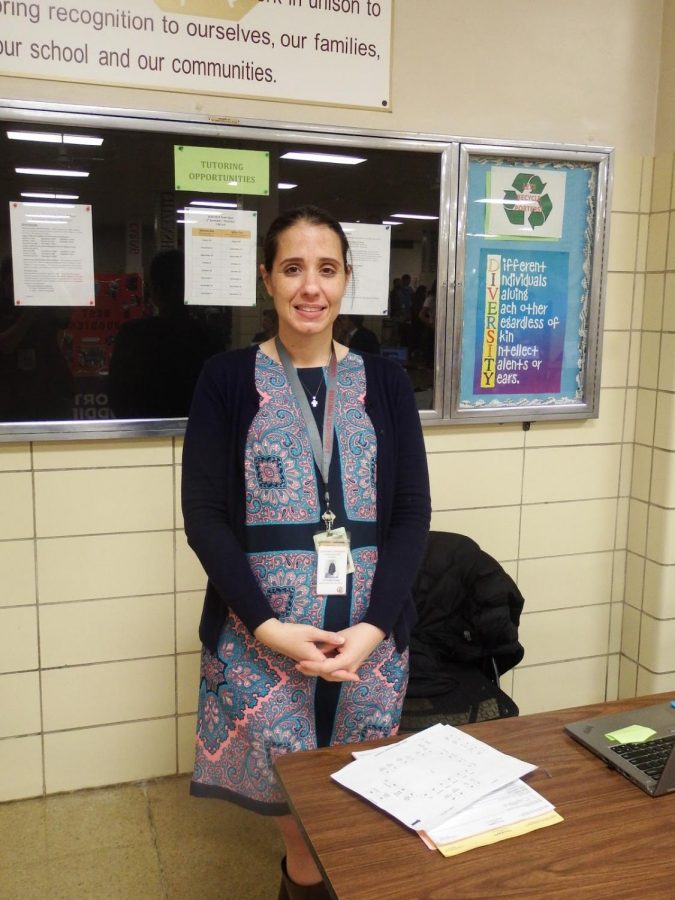 It is clear to see the effect and importance education has on adolescents who spend over nine years of their life in school. Students grow based on their environment, and teachers are a big part of their growth and environment. Good teachers can influence students' lives for good, but it takes time and years of experience in education to become a wonderful teacher.
Mrs. Hernandez, an LTHS sophomore english teacher, sponsors a club that encourages the pivotal part in being a teacher and the effect education has on individuals as responsible members of a community. Future Educators of America, FEA for short, is a club that, as Mrs. Hernandez explains, highlights "the importance of the field of education."
Aspiring educators of all grade levels are welcome to join and be enlightened on the ropes of teaching and how it can affect everyday life. Mrs. Hernandez states, "We meet to discuss educational issues. We try our hardest to do some fundraising to help the community routinely. We also touch on subjects surrounding different colleges and requirements for those colleges. In short, it's a variety of educational  topics."
Other than learning and discussing issues and trends in education, FEA also encourages and participates in community service and tutoring. Mrs. Hernandez points out FEA "will be working with the elementary schools, especially doing tutoring at local grade schools and doing arts and crafts with younger grade levels."
If students hope to pursue a career in any type of education, then they should consider learning more about FEA. With combining education issues and solutions with community service involvement, FEA is the whole package for future teachers.
"This club is for everyone. We offer students with an opportunity to explore the field of education and for them to work within the community," adds Mrs. Hernandez.
The next meeting for FEA will take place next Wednesday, December 5th, in room 236 at East Campus from 3:20 PM to 4:20 PM.