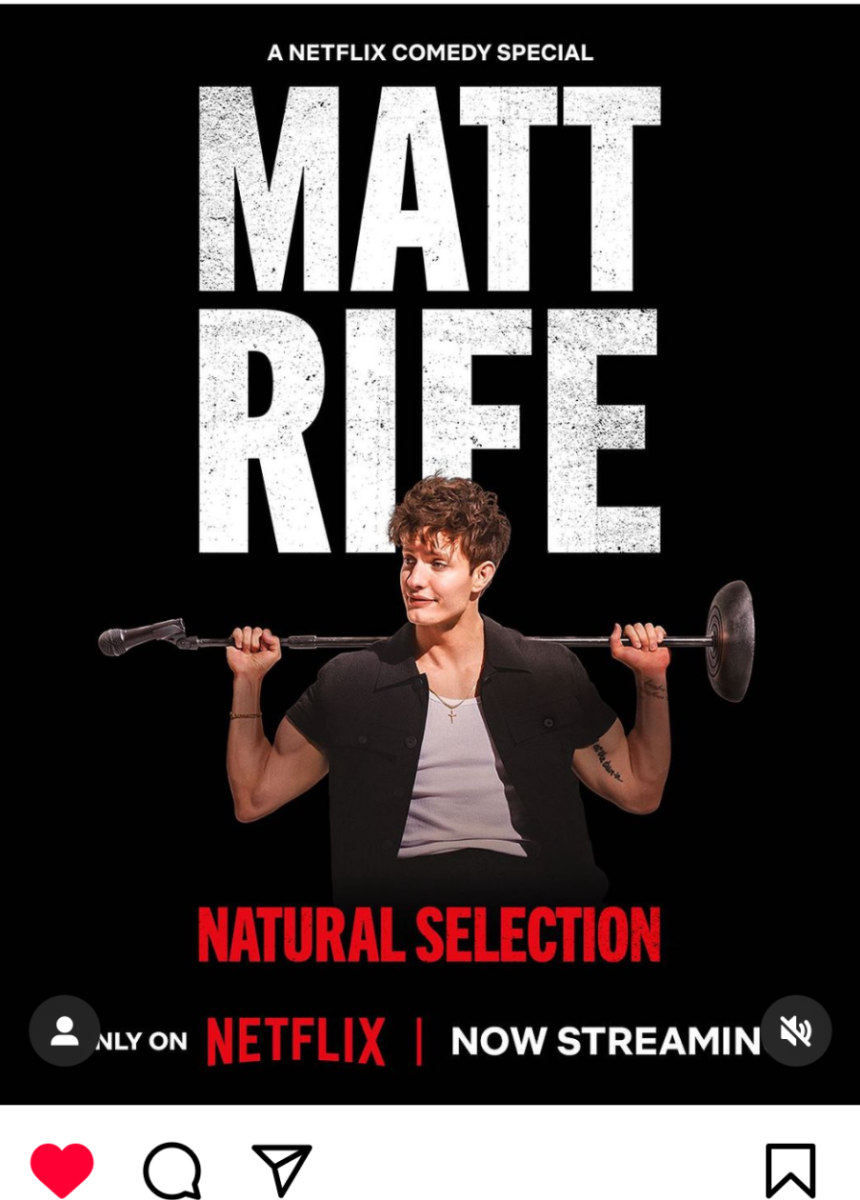 Comedy has always been an industry where its artists are able to test new boundaries with every joke. Good comedians know how to play to the...
Do you have a staff member you feel deserves to be featured in our online school newspaper?
The Porter Press is taking monthly nominations for our feature: Staff Spotlight!
Send an email with 50 words or less explaining why that member deserves to be in the Staff Spotlight section of our newspaper.
Send submissions to [email protected]