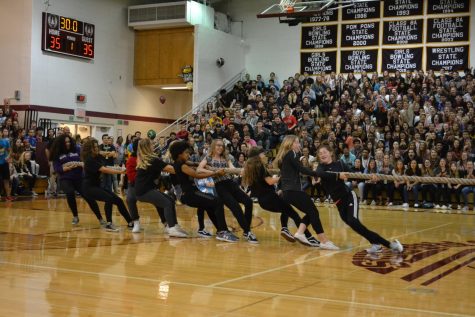 Written by Benjamin Combs, Photographer

October 24, 2018

Filed under Student Life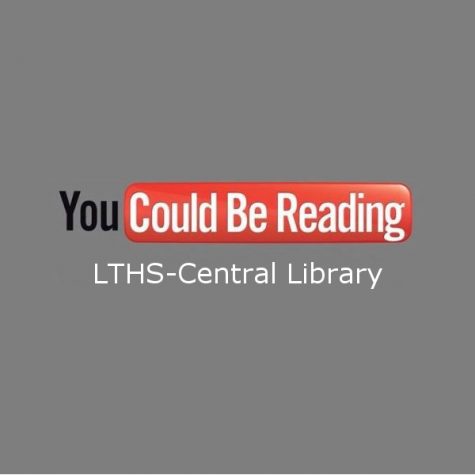 We are looking for staff writers, photographers, and comic artists to join our team!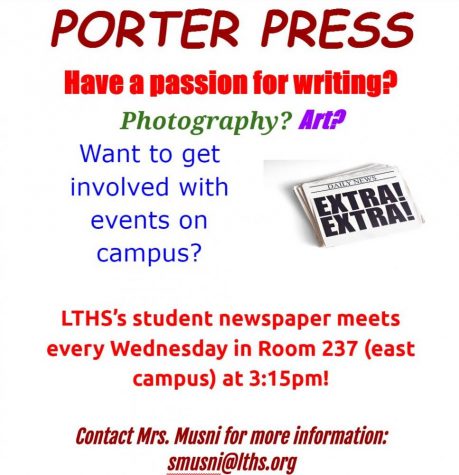 Who's Who in the Porter Press?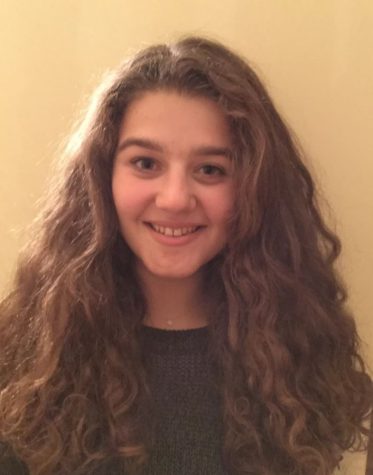 Annie Coniglio
World News Writer
Annie is a sophomore at LTHS and is our returning World News Writer. This is her second year in the Porter Press. Annie has an interest in music and Irish dancing. Her goal is to attend law school. She enjoys writing world news stories. Annie is also par...