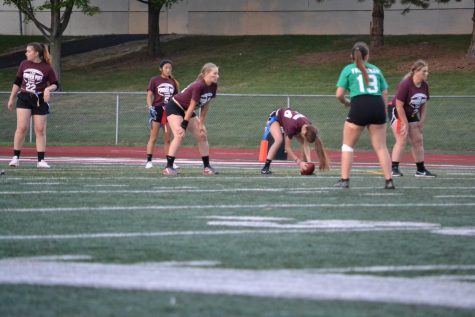 Written by Benjamin Combs, Photographer

October 28, 2018

Filed under Student Life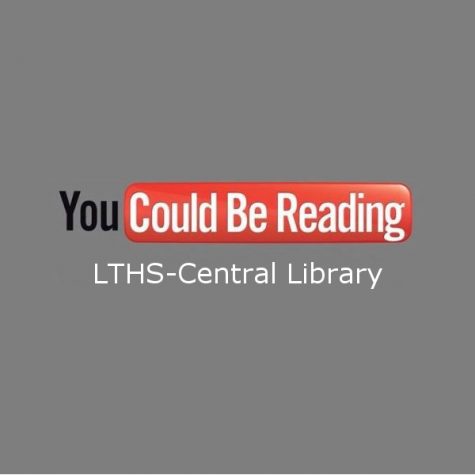 We are looking for staff writers, photographers, and comic artists to join our team!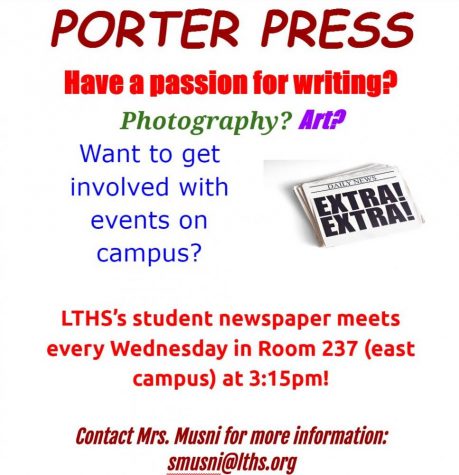 Who's Who in the Porter Press?
Angelina Borne
Photographer
Angelina is a sophomore and is one of our photographers in the Porter Press. She is quiet and reserved in social situations. She expresses herself through music and photography, and spends most of her time daydreaming. She enjoys playing soccer and has always wan...