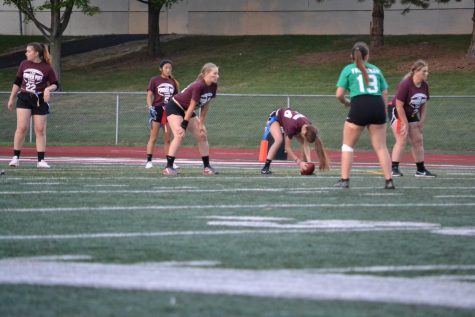 Written by Benjamin Combs, Photographer

October 28, 2018

Filed under Student Life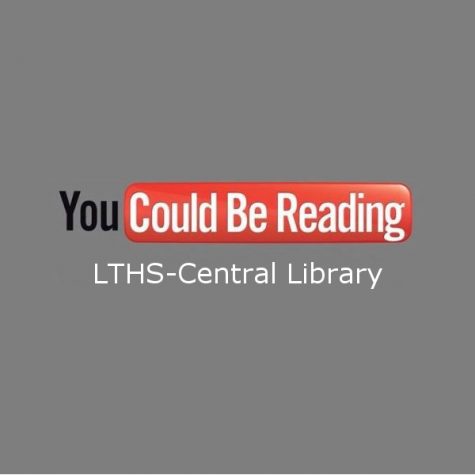 We are looking for staff writers, photographers, and comic artists to join our team!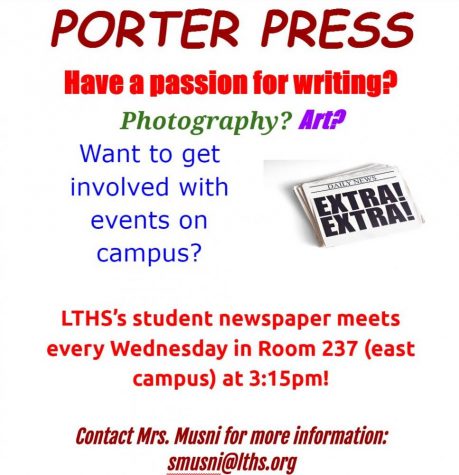 Who's Who in the Porter Press?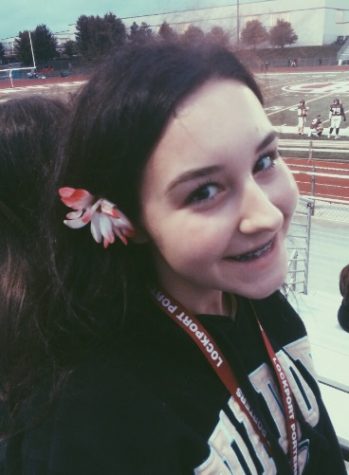 Emily London
Copy Editor, Features Co-Editor
Emily is a junior at LTHS and is our Copy Editor in the 2018-2019 school year. She was previously our  Features Editors and continues to help with our features section of the site, particularly the Porter Picks and Staff Spotlight.