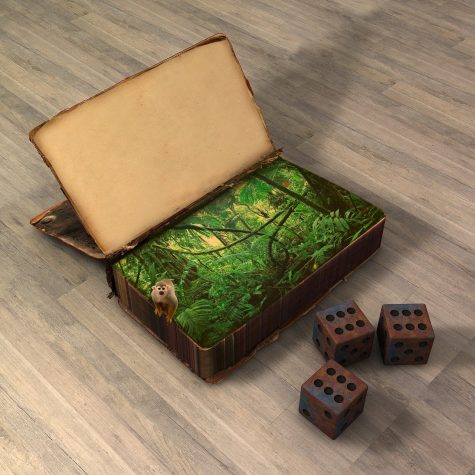 Written by Makaya Carroll, Photographer, A & E Editor

October 6, 2020
Quarantine Movie Day 9/28 Written by Makaya Carroll, Photographer  September 29th, 2020 On September 28th, LTHS held a movie night on campus. As we all know, we are still supposed to be following safety precautions due to the pandemic. LTHS has cultivated a safe and positive envi...
Written by Haley Wyatt, Senior Staff Writer

September 8, 2017
With the new school year comes an exciting time of student involvement. Within the first three weeks, most of the clubs and fall sports have already started taking in new members and hosting tryouts. LTHS has over 40 clubs and extracurricular activities and about 30 competitive teams. The following LTHS...