Small creators come together in the face of hardship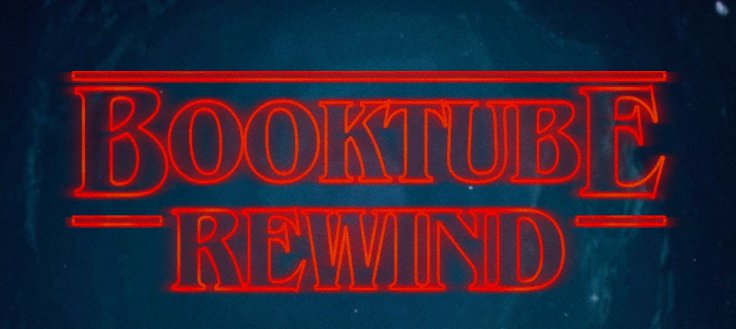 On January 16, YouTube announced its new eligibility requirements for its creators to achieve monetization of their videos. In order to be paid for the content they post, creators must have reached 1,000 subscribers and 4,000 watch hours within the past 12 months. These requirements have caused smaller creators to become increasingly frustrated, especially with the announcement coming in the wake of the scandal with Logan Paul.
Many of these targeted creators worked incredibly hard to produce content meant to reach minority groups by speaking out on issues such as disability, mental health, and LGBTQIA+ rights but are constantly targeted by YouTube for posting material that is "unsuitable to audience members." With the new restrictions on monetization, it seems like a direct attack on the identity of these smaller creators.
Meanwhile, YouTube allows major creators on its platform, like Logan Paul, to repeatedly post offensive content and get paid for it. At the beginning of the year, Paul chose to post a video exposing the body of a suicide victim on his channel. YouTube took 10 days to respond to the scandal, and it was Paul himself who took the video down, while there were other versions of the video recirculating. Although YouTube reprimanded Paul, he is still able to receive compensation for his content.
YouTube seemingly appears to be sending the message that they would rather endorse larger, problematic creators who can draw more viewers than smaller creators whose content is meant to send positive messages to those that feel unseen and unheard. Every single action that they take clearly establishes this attitude.
Many aware of the scandal would think that this would discourage smaller creators from fighting against a system that is clearly rigged against them, but they would be quite wrong. Booktube, a niche community within YouTube that primarily looks to discuss novels targeted at teenagers, has come together to protect its smaller creators. Two names in the community, Molly Likovich of magicalmolly and Bridget Barnsley of bBooks, teamed up to create a video that intended to highlight all of the underappreciated creators of Booktube.
The video, which will be released on Barnsley's channel on February 18th, features 102 Booktubers of different ages, sizes, and backgrounds. Inspired by the popular YouTube Rewind, Barnsley wanted a way to focus on the creators starring the video without presenting viewers with the issue of being forced to be "desperately searching for them in their .1 seconds of screen time," which is a problematic aspect of the yearly Rewind that looks to highlight creators across the globe. Realizing the magnitude of the project she was taking on, Barnsley turned to one of her fellow creators in the community.
Molly Likovich quickly developed a relationship with Barnsley through Booktube and became best friends almost instantaneously. When Barnsley suggested the idea of Booktube Rewind to Likovich after both were brainstorming video ideas to help garner the views necessary for both their channels to reach the monetization requirements, an immediate Google Hangouts call was planned. Barnsley took on the role of chief editor, while Likovich was in charge of the more technical side of things by mixing music, making teaser trailers, promotional photos, and helping to organize and keep track of the over 100 creators that will be involved in the project.
When reflecting on the project as a whole, Likovich tells me that, "This video is a beautiful creative effort that showcases a diverse set of people and ultimately puts an end to the old trope of a book lover forced to be lonely like Belle [from Beauty and the Beast] in her village because we [the creators of Booktube] are all Belle, and we no longer need to be alone."
She further expresses her gratitude in her involvement in the project through her sentiment that "working together on this so tirelessly has really brought us [her and Bridget] together, and the way it's brought other people together too has really given me hope."
Through the project, Likovich believes she has "personally connected with so many more people… and it also makes me feel good to help promote my friends."
Although Likovich expresses her regret to me that many creators, including herself and Barnsley, will likely not meet the strict requirements for monetization that YouTube has set, she showed optimism about the impact that the project will have on the community.
Despite YouTube's constant attempts to target smaller creators, individuals from all across the platform have come together to support each other. Booktube Rewind is just one of the many beautiful examples of how the minority will not allow itself to be oppressed by the majority.